# CS 1.6 Clean Edition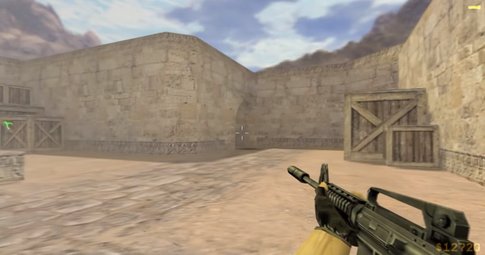 A replica of Counter Strike 1.6 is included in this version. Original models, sounds, sprites, and designs are included. You can download the CS 1.6 client from our website to have powerful protection against malicious scripts and files, so you don't have to worry about an admin damaging the client or injecting an Autoconnect or GameMenu hack into it - another reason to download the CS 1.6 client.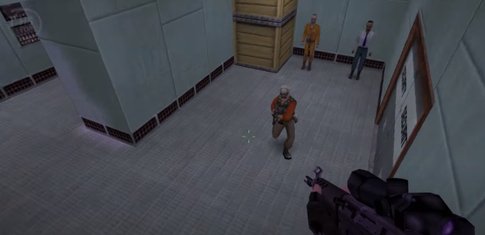 CS 1.6
All classical gamers should check out this version, especially those who prefer the original gameplay over mods. This version of CS 1.6 has a unique gameplay style that appeals to many players worldwide. Gamers seem to prefer the 1.6 version over the later ones like source and even GO.
Due to its specific features, such as smart bots that can be controlled easily through the menu presented when pressing "H", you are guaranteed the best possible experience when you choose to install this game. Also, CS 1.6 here offers important features such as powerful protection that ensures complete safety while playing online and prevents anything bad from happening.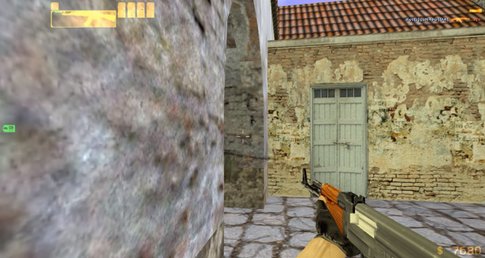 Unlike other games, Counter-Strike automatically ends the round when you die. When you use these strategies, you'll be able to stay alive as much as possible. • Avoid open gunfights, and don't stay in such a situation too long if you do find yourself in one. • Don't be static when approaching an enemy from the front. Crouch as often as you can; move around. • In open areas, use cover to avoid being sniped by snipers.
For Terrorists and Counter-Terrorists, the pistol 9x19mm sidearm is spawned, as well as a melee weapon (a knife).
The buy menu contains eight categories where you can purchase more items:
The following weapons are available: pistols, shotguns, SMGs, rifles, machine guns - primary ammunition, secondary ammunition, and equipment (armor, grenades, defuse kits, night vision, tactical shields). Because the freezing time before each round starts is relatively short (about 5 seconds), it is important to buy equipment as soon as possible.
The story of Counter-Strike isn't as elaborate as you might think. Instead, you join either a terrorist team or a counter-terrorist team and take part in battles.
As a spectator, you can enjoy the match from the sidelines. When a player is killed during a round, he or she will also become a spectator until the next round begins.
A player's first step in joining a team is to select a weapon and a character (there are four on each side).
To create a match, you must select the mod you wish to use. You can play official games like Bomb Defuse (in which you stop the terrorists from detonating a bomb), Hostage Rescue (in which you rescue kidnapped scientists and take them back to your base), or Assassination (in which you must protect a VIP from terrorists while escorting him to the escape vehicle).